BC FLL 2011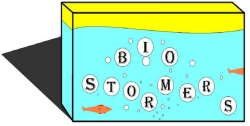 The Bio Stormers planned, practiced and prepared for the Provincial Championship which was held on Jan. 15, 2011.
The team did well in the presentation, had fun in the teamwork interview and were amazing in the technical interview.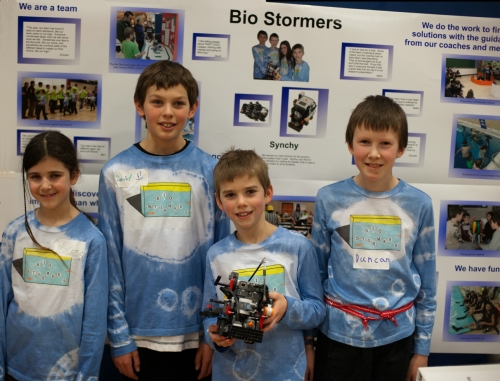 We were delighted to place First in Robot Design. Check out our synchro drive robot, Synchy, on YouTube
Congratulations to the Hurricanes who won the Champion's Award and are going to the World Festival in St. Louis.
A huge thank you to BCIT, the officials, the sponsors and all the volunteers who made this even happen.