Bike A Thon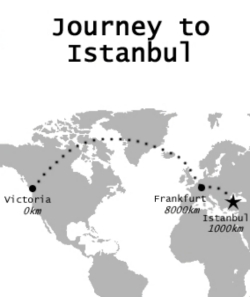 On March 20, 2010 the Circuit Stormers and their friends cycled to from "Frankfurt" to "Istanbul" and back.
They were delighted to be joined by some members of the Hurricanes, another local FIRST LEGO League team.
CIRCUIT CYCLE is a bike-a-thon to raise funds for their tournament in Istanbul.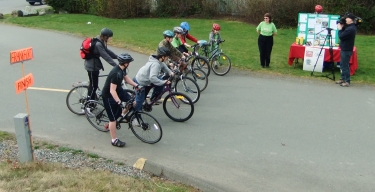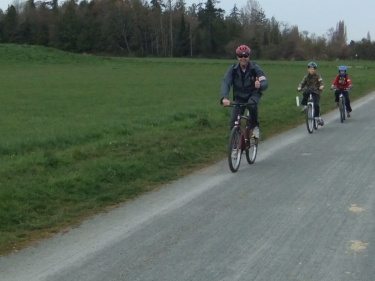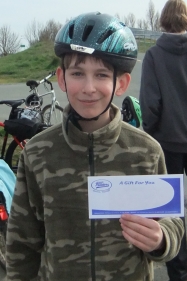 Thanks to the Hurricanes who have been collecting pledges too and have raised over $1,500 to help the Circuit Stormers go to Istanbul!!!!!!!!!!!!!!!!!! Special thanks to Josh who raised over $1,200. and won the draw prize for people who collected pledges from outside our team.

Pledges are still coming in so this is a preliminary estimate. The current total is over $4,100.
Thanks to our sponsors!
Cobs Bakery (Oak Bay)
Find out more about the Circuit Stormers.