Sponsors for the Circuit Stormers
Helen Leslie, Duncan Silversides
Liam Donaldson, Michael Furmek
Thank you to our Sponsors for helping us go to Istanbul.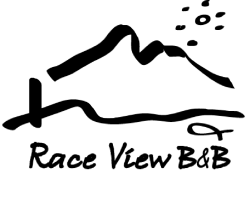 Race View Bed and Breakfast in Victoria, BC, Canada is where you'll experience the West Coast at its finest.
The Association of Professional Engineers and Geoscientists of B.C. regulates and governs the professions under the authority of the Engineers and Geoscientists Act by setting and maintaining high academic, experience and professional practice standards for all members.

Firgelli's innovative line of micro linear actuators and Linear Servos will drive a new generation of compact robots, R/C models, and motion-enabled consumer products. They work with LEGO NXT robots too!
Heritage Office Furnishings
"We fit the furnishings to the people ...
It's that simple"

From the deep ocean environment to hazardous waste sites, Roper Resources Ltd. has the product to assist you in your tasks.

At Vecima Networks, we design, manufacture and sell products that enable broadband access to cable, wireless and telephony networks.